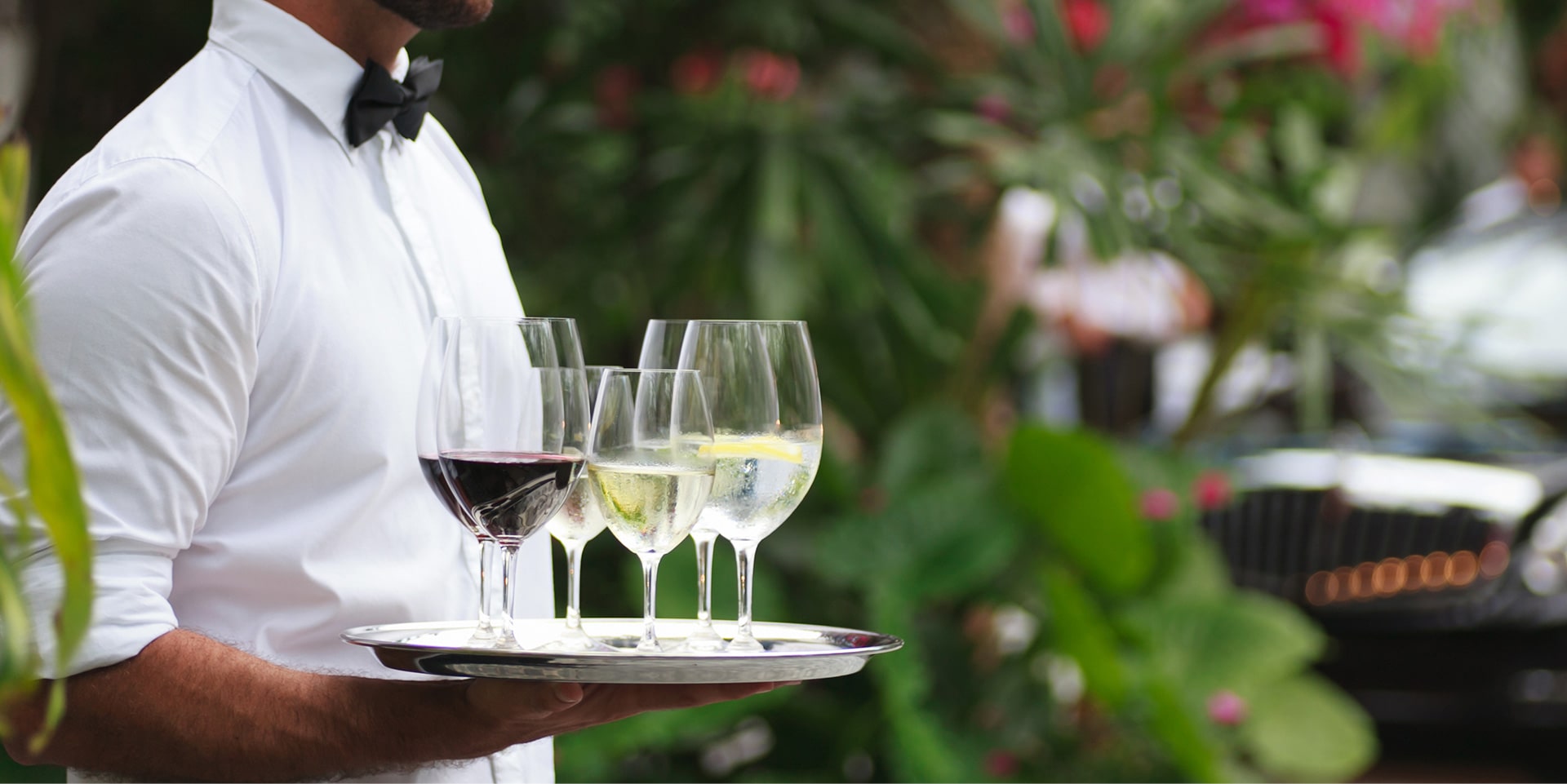 Concierge Lifestyle
Service is impeccable and intuitive. The smallest details are addressed so residents may indulge in a life of ease. The St. Regis Butler Service is a signature offering that anticipates every need to ensure the personal comfort of each resident. Trusted concierge and car services ensure that every day wishes, as well as special requests, are handled with utmost, personalized care.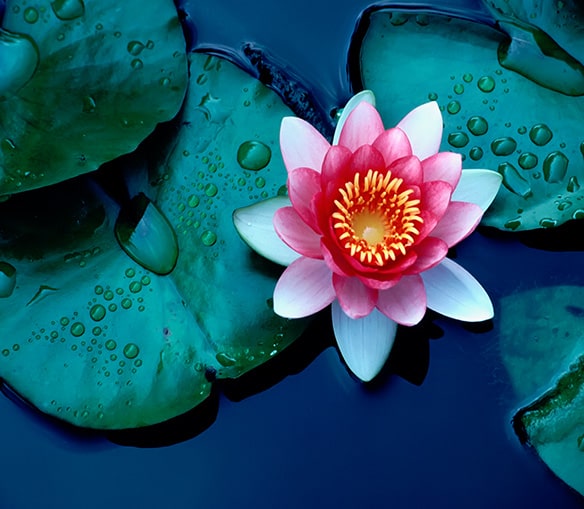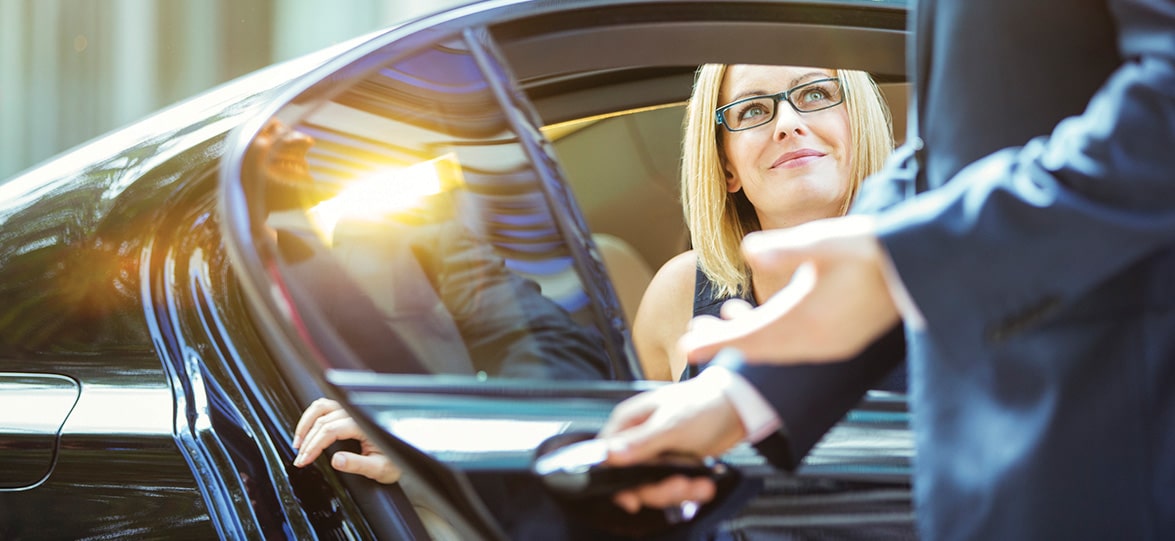 Discreet Arrivals

Valet service is available around the clock for arrivals and departures. Personal car and Bentley sedan rentals provide first-class service, always available to transport you in luxury to your desired destination. Gated access to Residential garages ensures privacy.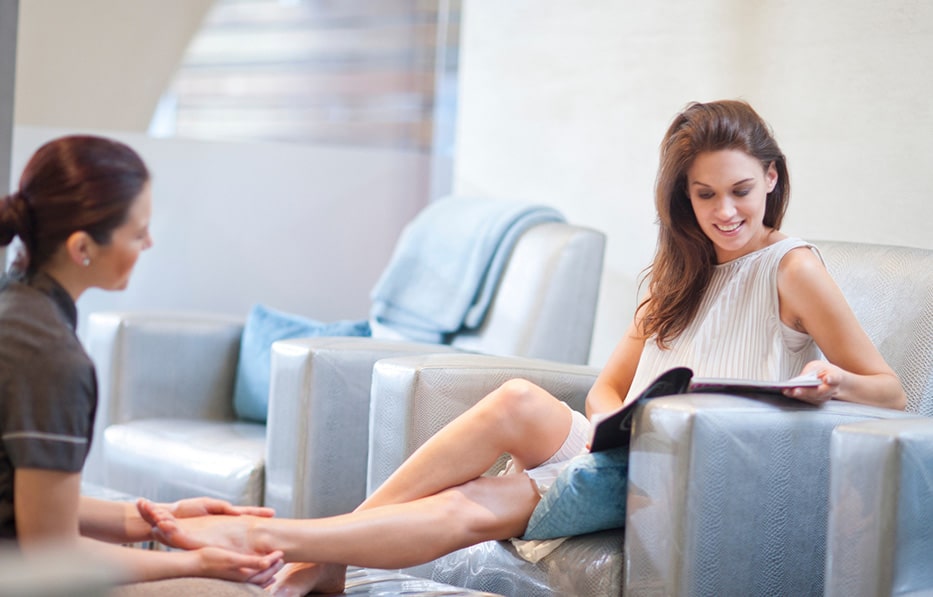 Bespoke Services

In-home services such as housekeeping, private dining and spa services respect time and privacy. The St. Regis Butler Service is on call to ensure personalized service. Escape to an unforgettable lifestyle, with endless resort services available.